Web & Mobile Auction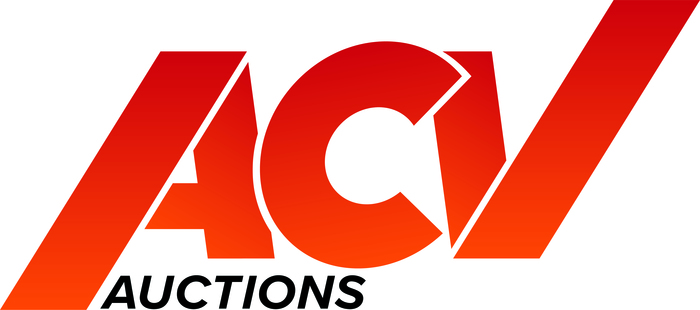 OADA Members can Buy & Sell with Confidence
DealerOnly. Onsite. OnDemand.
ACV is no ordinary auction.
Unlike any other car auction, our full-service marketplace provides wholesale inventory services that save dealerships time and money. Territory Managers and Vehicle Condition Inspectors eliminate the hassles of ordinary auctions to streamline the selling process. VCI's thoroughly inspect fresh trade-ins, complete detailed condition reports, and list vehicles right from dealership locations. Sign up is free. Our buyer and seller fees are low. And there is no charge if a vehicle doesn't sell.
Check out what ACV is all about!
OADA Member Benefits
ACV Auctions is committed to being a partner to your dealership, not just a vendor. Each Ohio dealership will be assigned to a dedicated territory manager along with a team of Vehicle Condition Inspectors meet your needs.
Don't Take our word for it!
For more information:
Local Contact:
Dennis Carey
Regional Director of Sales
dcarey@acvauctions.com
(260) 350-2617

Headquarters:
ACV Auctions
640 Ellicott Street, #321
Buffalo, NY 14203
(800) 553-4070