Complete Story

In Remembrance of John Voss
In Remembrance of John Voss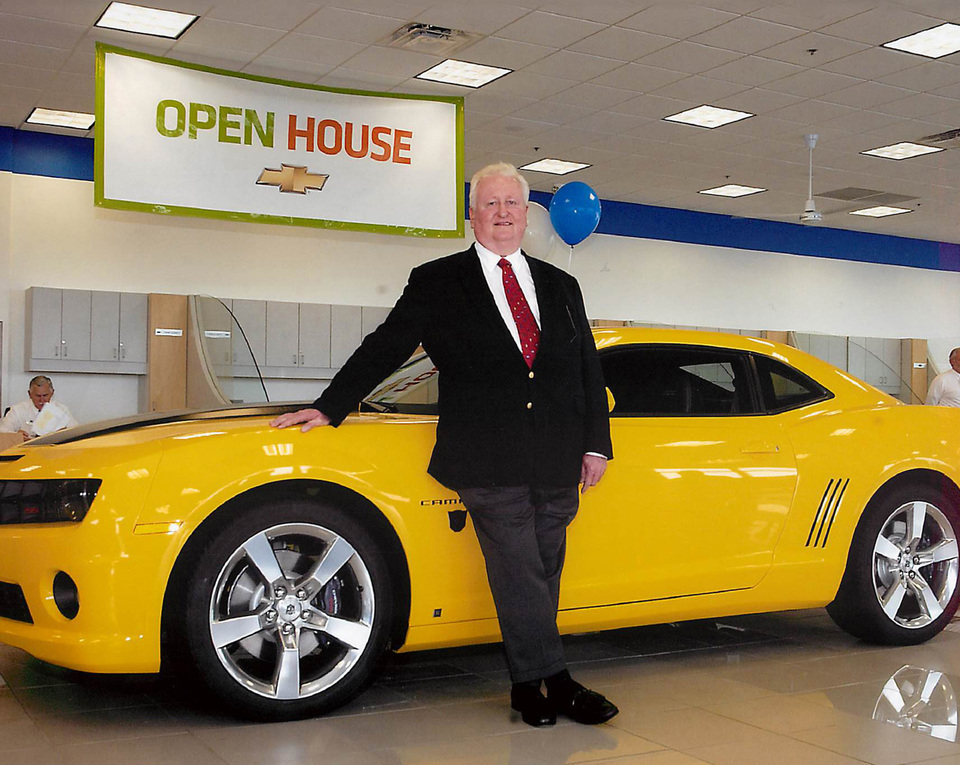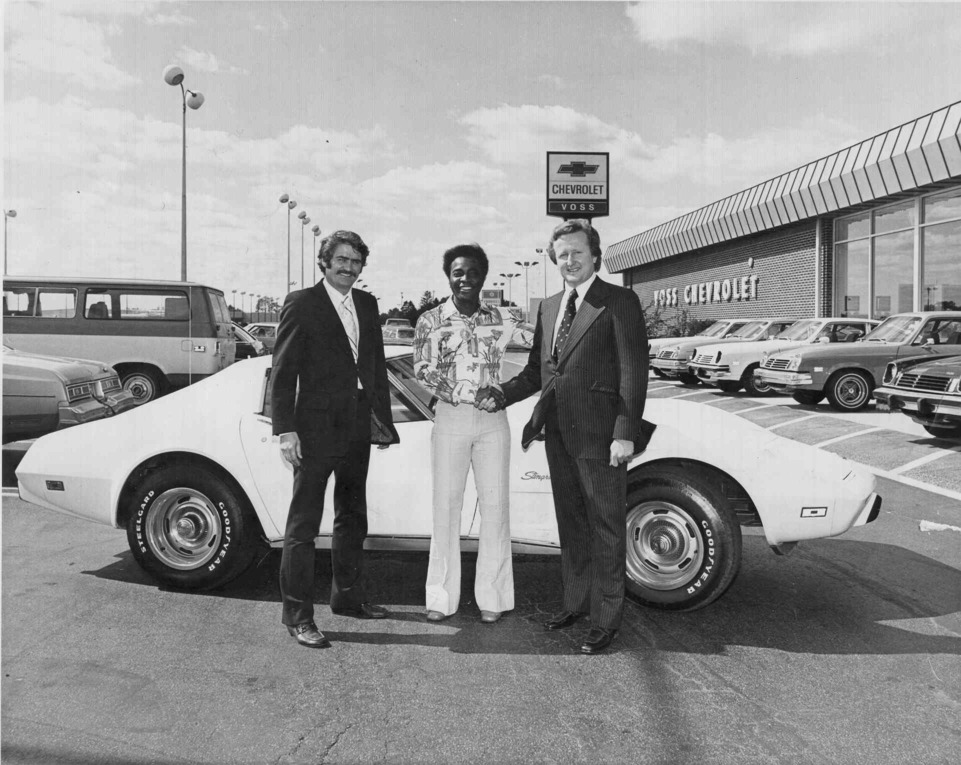 Voss Auto Network Announces Passing of Founder and Owner John Voss
John Voss, the owner and founder of the Voss Auto Network and one of the auto industry's leaders, passed away Sunday, September 11th, 2022.
John Voss was born near Chicago and started his automotive career in Evanston, Illinois. In 1972, Voss and his father purchased land in Centerville, Ohio and opened Voss Chevrolet. After the death of his father, John spent the next several decades building the Voss Auto Network into the largest auto group in the Dayton / Miami Valley area. The Voss Auto Network is comprised of Voss Chevrolet, Voss Cadillac, Voss BMW, Voss Toyota, Voss Honda, Voss Hyundai, and Joe Morgan Honda. The most recent addition, Joe Morgan Honda, was especially meaningful to John. He and his good friend Joe Morgan, the late Cincinnati Reds Baseball Hall of Fame great, built the dealership in 2010. John also established the Voss Collision Centre, which he grew into one of the largest dealer-owner collision repair facilities in the United States.
Mr. Voss was recognized as a leader and innovator in the automotive industry. His lively imagination, business savvy, and unwavering commitment to a higher standard of morals and ethics proved to be a recipe for success. His dedication to the industry, as well as countless charitable organizations, was unmatched. Most importantly, he will be remembered as a loving husband, father, grandfather, and friend. John is survived by his wife Gail, his son Brad (Lisa) Voss, his son Craig (Jessica) Voss, and his three grandchildren.
The Voss Auto Network is a family-owned and operated business. Craig and Brad Voss, co-owners since 2010, will continue operating the business applying the same high level of ethics and principles under which the company was founded.
Details for services for John Voss will be announced at a later date.
---