Complete Story

Dealer Grassroots Efforts- October 2017
The Glockner Family Hosts Congressman Brad Wenstrup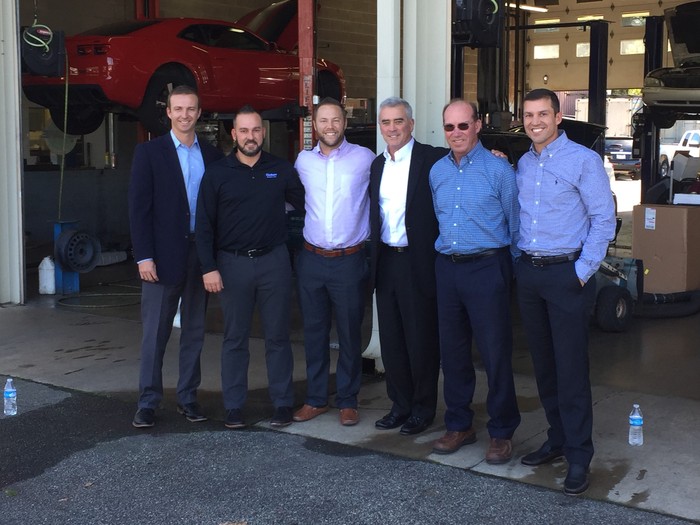 Pictured from left to right: Zach Doran, Joe Cannon, Joe Glockner, Matt Setters, Congressman Brad Wenstrup, Andy Glockner and Tim Glockner
Members of the Glockner Family recently hosted Ohio Congressman Brad Wenstrup at their Chevrolet store in Portsmouth. The group discussed issues pending in Congress that will impact dealership operations, including tax reform and recall-related legislation. The Glockners then gave Congressman Wenstrup a tour of their dealership investment and introduced him to employees.
---
Ohio Senator Kris Jordan Visits Bob Caldwell Chrysler Dodge Jeep RAM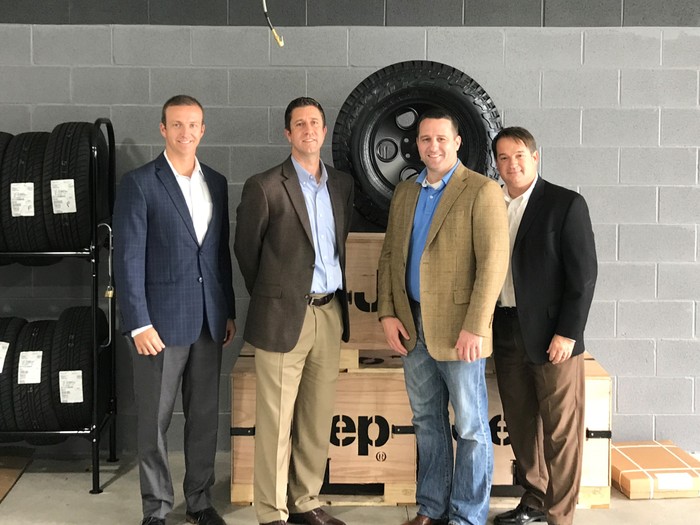 Pictured from left to right: Zach Doran, Justin Harmon, State Senator Kris Jordan and Joe Cannon
Justin Harmon from Bob Caldwell Chrysler Dodge Jeep Ram in Columbus recently hosted Ohio State Senator Kris Jordan at his dealership, along with Zach Doran and Joe Cannon from OADA. Justin thanked Senator Jordan for his support of our industry at the Statehouse, and then discussed issues important to the future of dealers, including Ohio's Motor Vehicle Dealer Franchise Law. A quick tour of the dealership and employee introduction followed.
Interested in hosting your legislators at your dealership? Contact Zach Doran at zdoran@oada.com or Joe Cannon at jcannon@oada.com to schedule a visit.